A team of professionals passionate about feeding the world while managing resources carefully.
Sustainitech is comprised of growers, mechanical engineers, investment analysts, plant scientists, software engineers, full stack developers, construction managers, procurement specialists as well as rigorous governance and oversight professionals. Sustainitech has invented, adapted and innovated upon dozens of physical, digital and process solutions which have been integrated into everything from opportunity authentication through to automated plant logistics. Sustainitech has carefully deployed over $12MM into Controlled Environment Agricultural projects with a current project pipeline in excess of $60MM. Since its inception, over 50 individuals have worked inside the company with an additional 65 external partners. Whether calculating cut & fill on a new site, arranging patent filings, raising private capital for projects or consulting with all levels of government on policy, Sustainitech's team has been delivering exceptional results to stakeholders for over a decade. Please inquire for a detailing of the full Sustainitech team.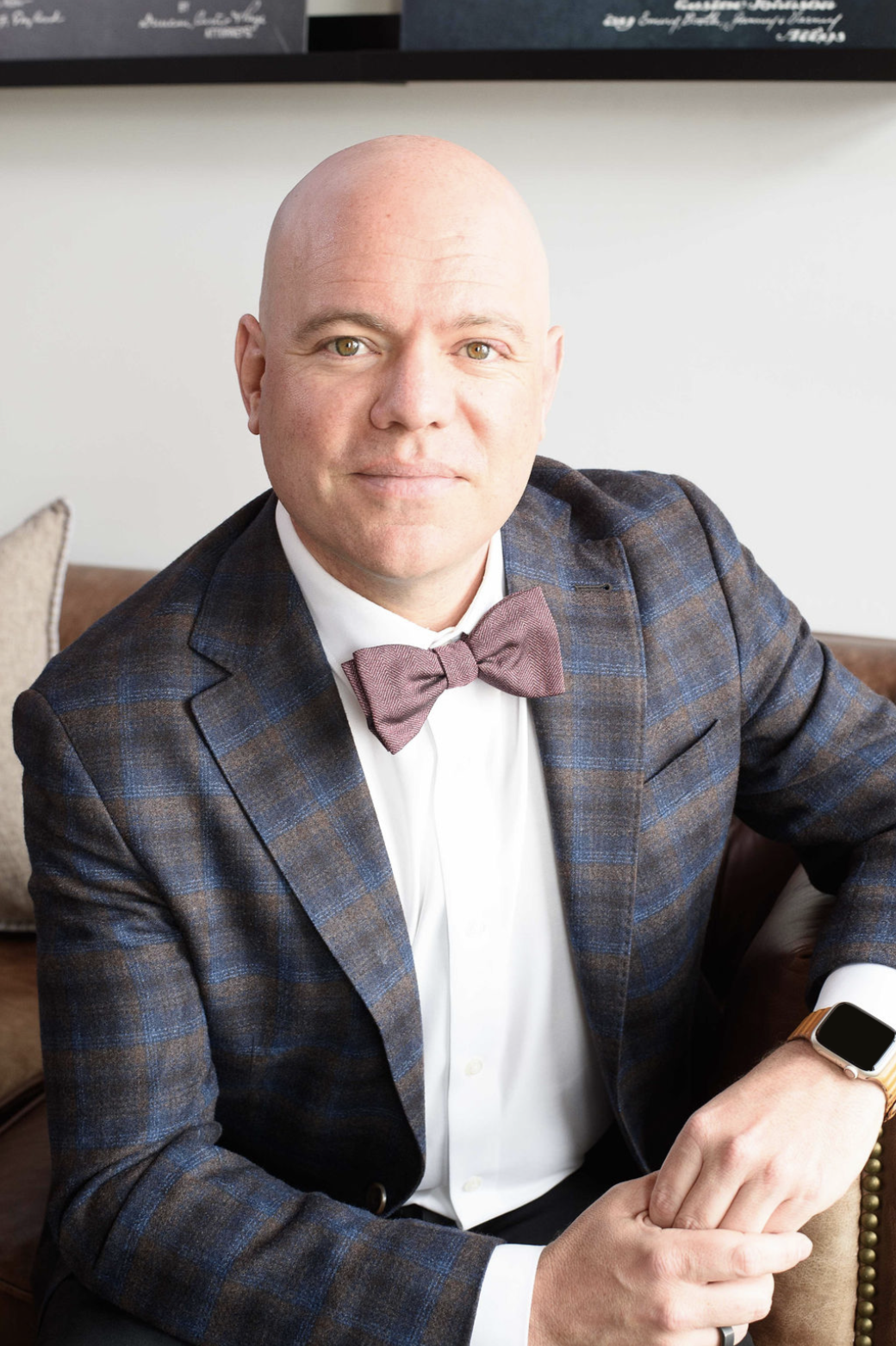 Joey Hundert
Chief Executive Officer
An entrepreneur with a passion for sustainable technology and social causes, Joey founded Sustainitech in 2013.
Since first founding the company, Joey has developed several generations of growing systems, inventing and engineering improvements and refinements within each generation along the way. He believes strongly in the power of partnerships and to date has secured over $35 million in investment from private and public sources of capital to grow Sustainitech and realize its ambitious objectives.
Since 2012, Joey has been a regular guest lecturer at the Wharton School of The University of Pennsylvania and was honoured in 2018 as the "Nazarian Social Innovator in Residence" at the school. Through his past experience in venture, Joey has developed extensive knowledge of power markets and exponential technologies. He has advised publicly-traded companies, governments and Canadian First Nations on technology and economics. He is also the Founder and Chairman of Sustainival, a renewable energy-powered carnival midway that tours North America and has inspired millions.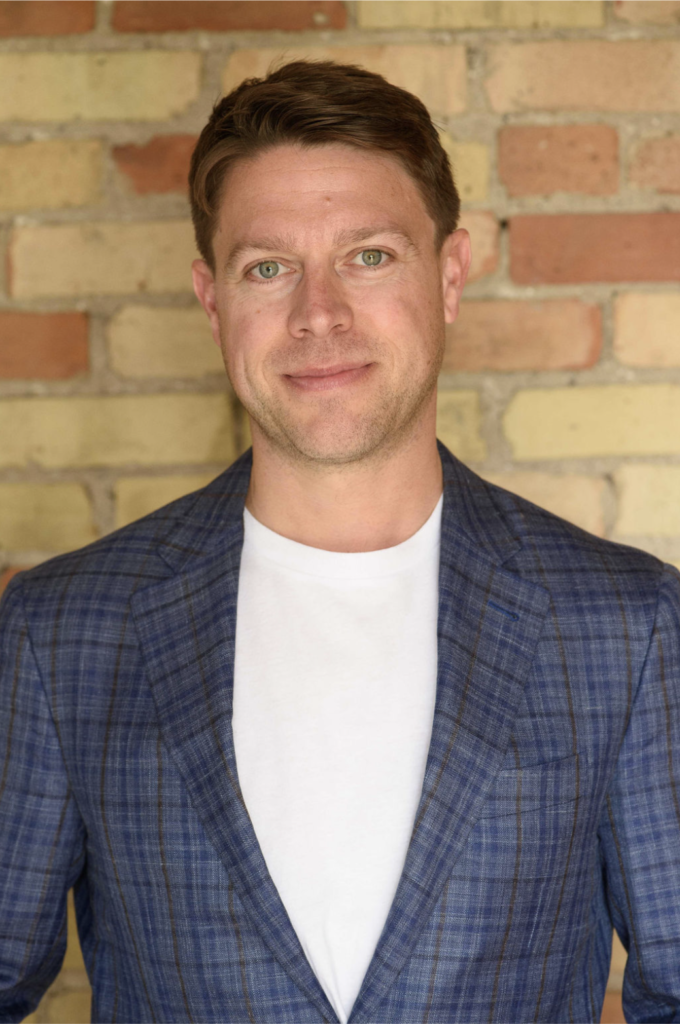 Dominic Mishio
Chief Operating Officer
Dominic came to Sustainitech in March of 2018 with over 15 years of experience in executive management with expertise in corporate governance, growth stage organizations and operations.
At Sustainitech, Dominic has played a critical role in standardizing our Financial, operational and human resources processes. In 2019, Dominic led the Sustainitech build of the Cornwall, Ontario facility, ensuring the project was delivered on time and within budget. He was also responsible for the ongoing operations of our Nisku Commercial Lab Farm and its 30+ employees which supplied weekly orders to customers and hosted Sustainitech's research priorities.
A graduate of the University of Alberta, Dominic has packed a lot of experience into his relatively short career to date in both the private and public sectors. He served two terms as a Leduc City councillor. He served as Executive Director of the international advocacy agency, Global Citizen Canada. While there, he worked closely with such international institutions as the Bill and Melinda Gates Foundation, the United Nations, World Bank and the Government of Canada to fund international development initiatives.