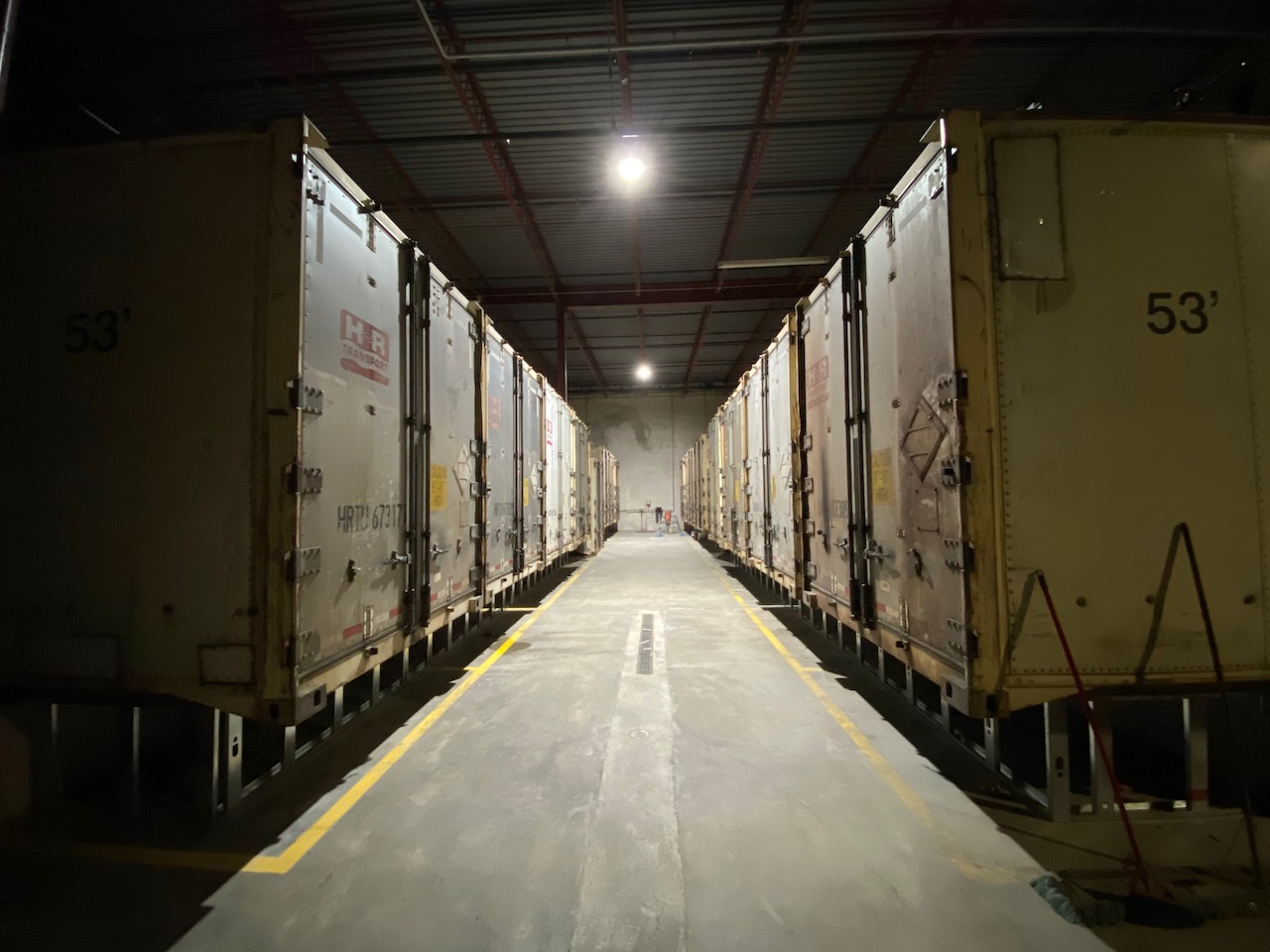 Fieldless Farms is a leafy greens producer in Cornwall, Ontario.  Fieldless hired Sustainitech to install it's HIFI containerized leafy greens production chambers as well as propagation & process containers.  Sustainitech was the EPC & GC of this project.  Fieldless Farms greens are available at Farm Boy grocery stores throughout the GTA.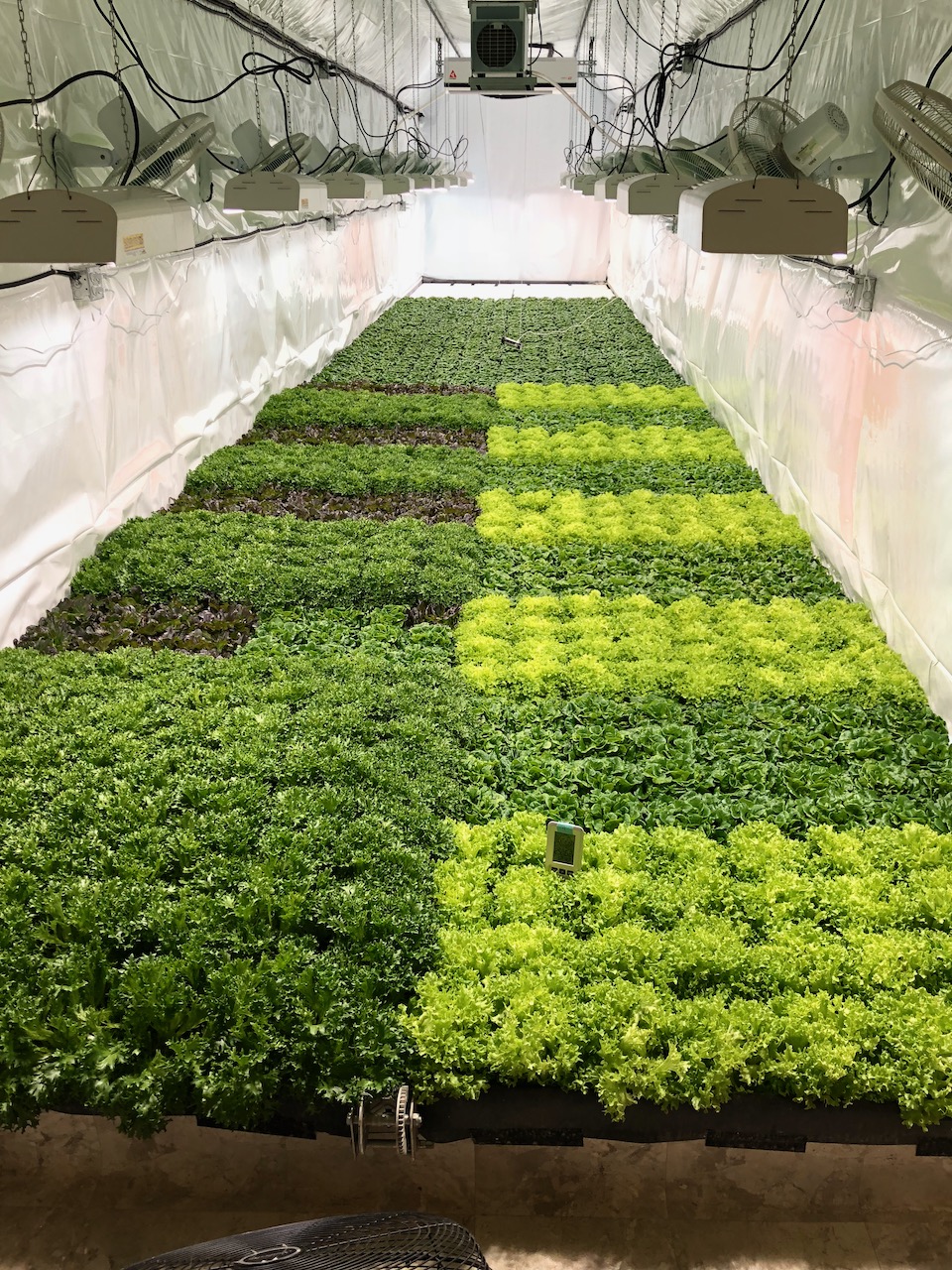 HIFI (High Intensity Farming Indoors)
Sustainitech's HIFI containerized indoor farming chambers were developed to be productive, simple, cost effective and scaleable.  HIFI would go on to satisfy the company's goal of utilizing less than 250 W/m² of electricity, thereby being eligible for energizing with solar panels affixed to the roof.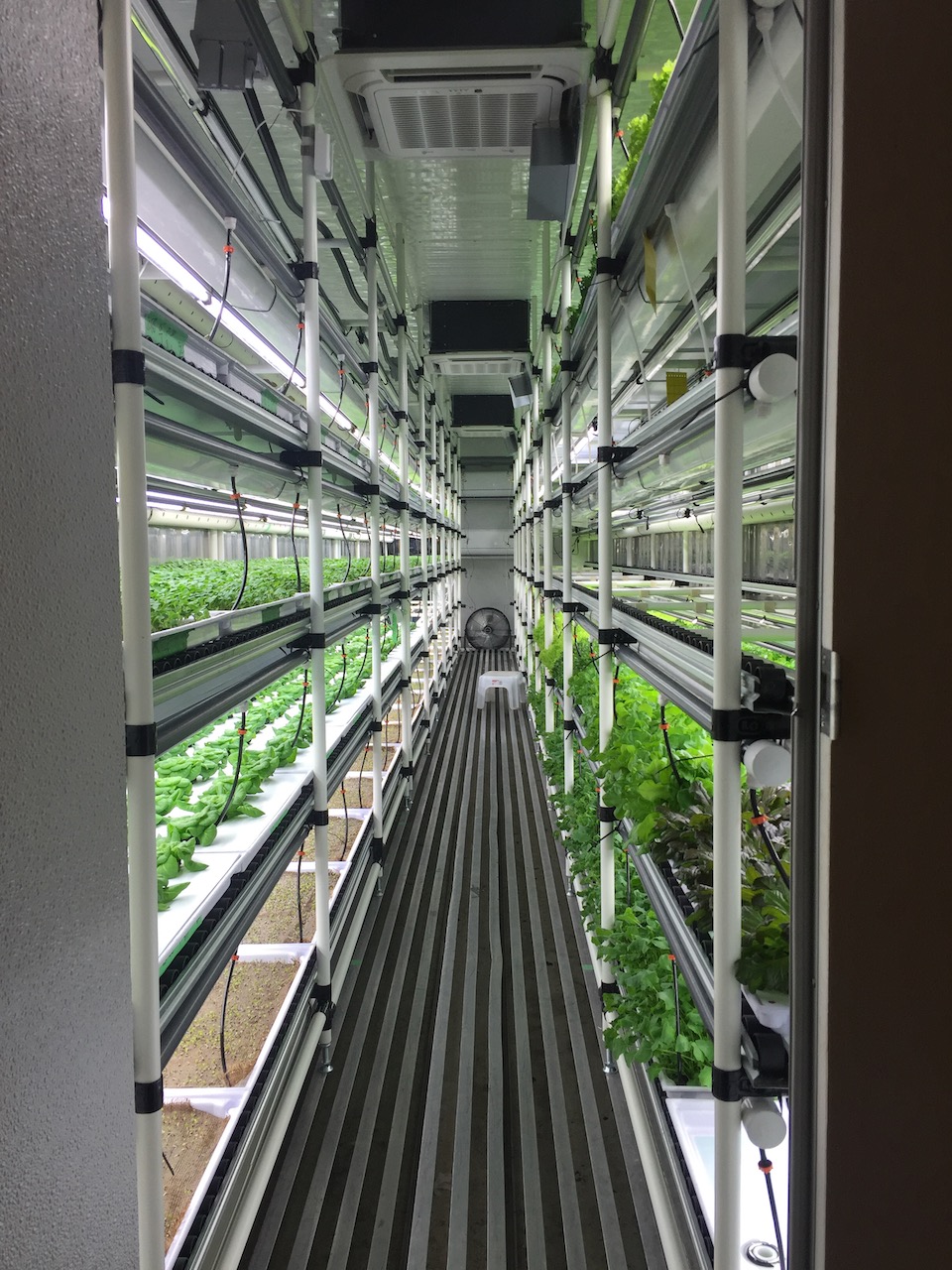 GEN4 Containerized Vertical Indoor Farm
Sustainitech's 4th generation, containerized, 6-level NFT (nutrient film technique) indoor vertical farming system. This system was the ultimate iteration of the company's vertical farming chambers.  Production in this system was truly impressive at 120+ kg/m² of productive area.  This system featured the company's proprietary pressurized air delivery system.